Is shipment visibility
getting complex with
diverse ELD providers?
With AnyGPS's ELD aggregation, bring
multiple ELD providers on one platform to
facilitate your shipment needs for free.
How It Works
AnyGPS enables every logistics stakeholder to attain end-to-end shipment visibility through ELD Aggregation
Visibility
Achieve advance visibility by connecting with AnyGPS through following ways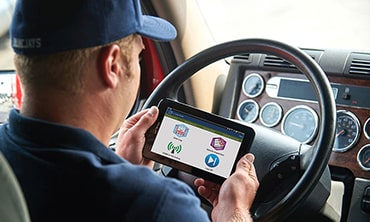 ELD/GPS
Effortlessly pull location data from various ELD/GPS providers through API Integration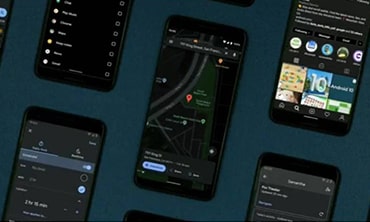 Mobile App
Track your fleet with a quick mobile app setup through our Android/iOS Mobile App for instant visibility.
TMS
Simplify data sharing and access real-time freight visibility by integrating through various TMS ERP platforms.
Onboarding anyGPS
AnyGPS registration and trip creation instructions